Hall of Fame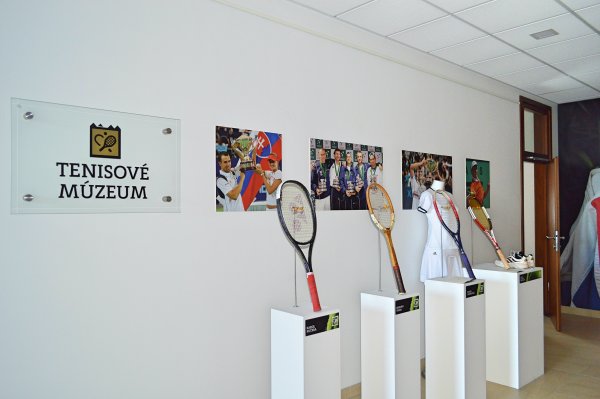 The exhibition of the museum starts with Slovak hall of fame, which includes exhibits of the former as well as current Slovak tennis players. There can also be seen an oversized copy of Miloš Mečíř's tennis racket, the Olympic champion in Seoul 1988.
Collection of rackets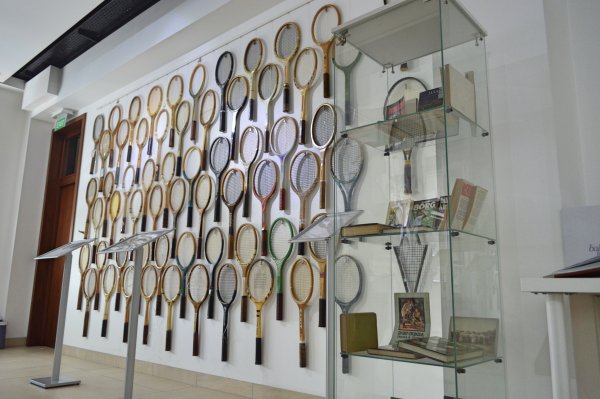 The second part includes collection of the wooden tennis rackets, which is registered in Guinness World Records as the largest collection in the world and of course many other precious exhibits which the museum has purchased or borrowed.
Hracia časť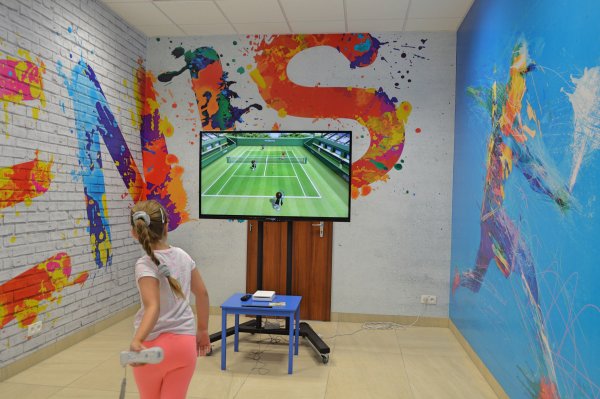 The third part of the museum is for playing. You can test your tennis skills on Wii console.